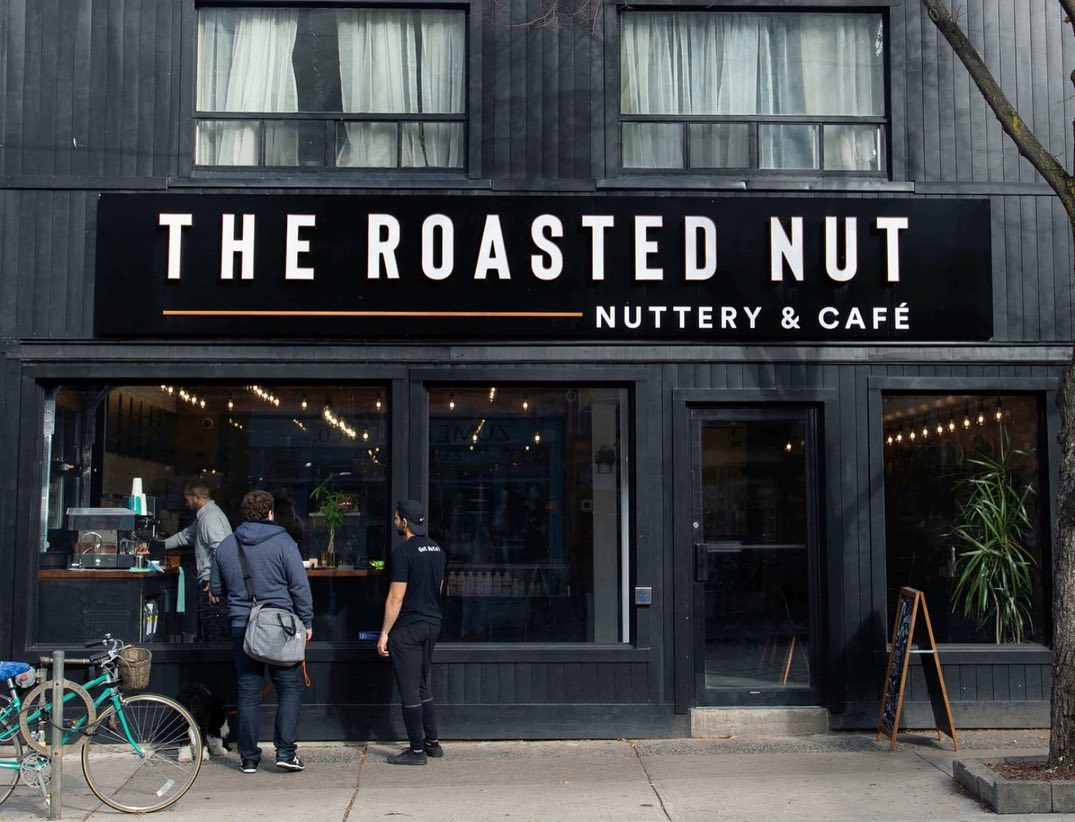 Welcome to The Roasted Nut Company! We're so glad you're here.
We are a team of passionate individuals who are dedicated to bringing you the freshest, most delicious nuts possible. We know that snacking can be a challenge - how do you find something that tastes great and is good for you? That's where we come in.
Our mission is to provide you with nutrient-dense snacks that are both delicious and good for you. We believe that the key to healthy snacking is to use only the best ingredients and traditional roasting methods. That's why we roast our nuts daily in small batches using our in-house dry roasting method. This not only preserves the nutritional value of the nuts, but it also enhances their taste and aroma.
We offer a variety of products to suit your snacking needs, from plain roasted nuts to nut butter. Each one is made with integrity and a commitment to quality. We don't use any added oils or preservatives in our products - just the goodness of nuts roasted to perfection.
Our nuts are perfect for a midday pick-me-up or as a boost of healthy fats in your breakfast. We believe that snacking should be a guilt-free pleasure, and our nuts are here to provide just that.
We're proud to be rewriting the rules of functional snacking, one batch at a time. Our nuts are the perfect example of how healthy snacking can also be delicious and artisanal. We invite you to try our nuts in their most optimal snacking state and taste the difference for yourself.
Thank you for choosing The Roasted Nut Company. We look forward to providing you with the freshest, most delicious nuts you've ever tasted!
Shop Nuts